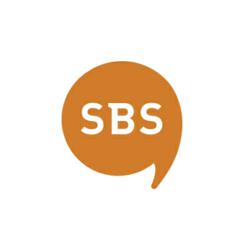 Minneapolis, MN (PRWEB) April 10, 2013
Survey & Ballot Systems (SBS), a leading provider of election services and secure Internet voting systems, announces the launch of the SBS Webinar Center, an online resource library containing past webinar recordings and presentations. Through on-demand presentations housed in the webinar center, organizations will be able to gain knowledge about popular election topics such as: online voting, increasing participation, cooperative voting, and outsourced elections.
"Our strength is knowing what works and what doesn't when running a voting process. Having run elections for member-based organizations for the past 23 years, we've seen almost everything," states Peter Westerhaus, Vice President of Survey & Ballot Systems. "More importantly, we're always looking towards the future and how we can better educate our clients about a world full of options and best practices. That's the target of our new Webinar Center, providing member-based organizations with access to educational, on-demand presentations featuring important topics like top election trends, technology advancements, and the importance of successful voting efforts."
The SBS Webinar Center can be accessed through Survey & Ballot Systems' website at http://www.surveyandballotsystems.com/resource-library/resources/webinars/.
About Survey & Ballot Systems
Since 1990, SBS has been providing customers with the tools and resources to conduct highly successful elections. The world's top associations, cooperatives and member organizations trust SBS to plan and manage their elections. SBS election services include traditional paper ballot elections, online voting software, telephone voting, and hybrid voting systems. If your organization could benefit from conducting the highest quality election available, with guaranteed and certified results, make sure to visit http://www.surveyandballotsystems.com for more information.