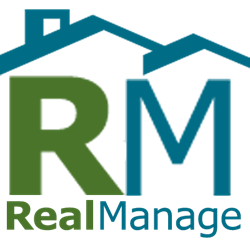 Will has been instrumental in assisting our client communities with their maintenance needs; so it made sense to expand his role within the branch
Novato, CA (PRWEB) April 16, 2013
RealManage announced today that the company has promoted Will Countner to be its Manager, Maintenance Operations, for its Northern California operations. Will joined RealManage in June 2010 as a team member providing various maintenance related services to our local clients. Prior to joining RealManage, Will learned skills in general construction, painting and furniture restoration.
"Will has been instrumental in assisting our client communities with their maintenance needs; so it made sense to expand his role within the branch," states Steve Jordan, President, Branch Operations. "Will's dedication to world-class customer service coupled with his ability to address the needs of our board members and homeowners within the communities while supporting our Community Association Managers will be an asset to the company as we continue our strong growth in the Northern California market."
About RealManage
RealManage is a property management company that specializes in HOA management and condominium management and manages hundreds of community associations in Arizona, California, Colorado, Florida, Louisiana, Nevada and Texas, including homeowner associations (HOAs), condominium associations, cooperatives, municipal utility districts, luxury high-rises and large master-planned communities. For more information or to request a quote for HOA management or condominium management, visit RealManage.com or call us toll-free at (866) 403-1588. You may also follow us on Facebook and Twitter.