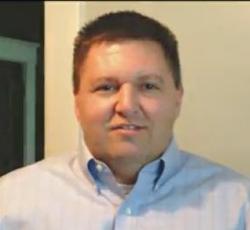 Single family home sales in Nashville exploded in March.
Nashville, TN (PRWEB) April 12, 2013
"I do not know any real estate professionals that are not excited about the market in Nashville this year," Steve Jolly said, "Single family home sales in Nashville exploded in March."
Sales for March 2013 were up 44% over February 2013 and were up 31% over March of last year. March ended with 2562 closed sales in Nashville. July 2012 was the last time Nashville experienced more than 2500 sales and that was the highest volume month for the year.
"A 44% increase in month over month sales in Amazing," Jolly continued, "and we have already hit last year's peak sales volume.
Inventory in Nashville is slightly up since the beginning of the year; however, we are down 18% from March 2013. Nashville has a six month supply of homes based on current sales and this is down 2 months from February 2013.
"The supply of homes tends to decrease throughout the summer, and this will be the driver of higher prices." Steve said, "New construction will not have an impact on the Nashville inventory for a couple of years."
The data is not showing signs of price appreciation; however, a modest increase is expected this year. The median sales price is nearly the same as it was last year, but the average days on market have fallen to 81.
Excitement over the market is guarded by concerns over changes in lending, the national economy and federal fiscal policies.
Individuals interested in reviewing my extended outlook for the Nashville Real Estate Market should go to April 2013 Nashville Market Report. Steve Jolly is one of the Top Real Estate Brokers in the Greater Nashville Area and also owns NashvilleRealEstateNow.com.