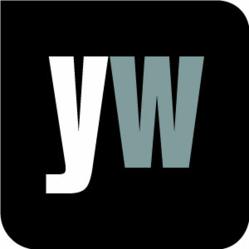 London, UK (PRWEB UK) 13 April 2013
When alcohol is consumed to high degree, it is responsible for 2.5 million deaths each year. Alcohol-related causes account for 9% of all deaths among young people between the age of 15 and 29, and drinking it is the leading risk factor for diseases in the Western Pacific and the Americas and the second largest in Europe. Alcohol has also been linked to many serious social and developmental issues, such as violence, child neglect and abuse, and absenteeism in the workplace.
As a result of these shocking statistics, WHO has released a global strategy aiming to improve the wellbeing of individuals, communities and society as a whole by reducing the harmful use of alcohol. WHO member states are demonstrating their collective commitment to achieve this aim by following a global strategy based on evidence-based policies and interventions. These include improvements in leadership, awareness and commitment; health services' response; community action; drink–driving policies and countermeasures; marketing of alcoholic beverages; pricing policies; reducing the negative consequences of drinking and alcohol intoxication; and more.
With this in mind, Yourwellness Magazine took a closer look at the health effects of various beverages, finding a potential positive outcome of drinking alcohol, albeit in moderation. Yourwellness Magazine reported that women who drink one glass of an alcoholic beverage a day, and men who drink two, may be protecting themselves against dementia and Alzheimer's disease.
According to Yourwellness Magazine, "Though scientists aren't sure why, drinking in moderation helps to prevent the gaps that form when brain cells die as we age, which means your brain can transmit nerves more efficiently." However, the article also noted that, when consumed in high doses, alcohol kills brain cells which can cause brain damage and potentially permanent memory loss.
For more information, visit the gateway to living well at http://www.yourwellness.com.