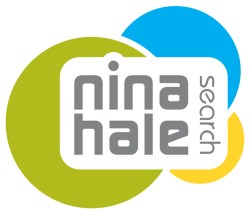 Minneapolis, MN (PRWEB) April 12, 2013
Most people have already finished their taxes, they're probably sleeping well at night, daydreaming about how to spend their refund, and neatly storing their grocery receipts for next year. For those who haven't finished their taxes yet, time is running out. April 15th is right around the corner. In these few days they have left to accomplish what they've been dreading since this time last year, they may find themselves looking for a few simple tricks to ease the burden of filling out their taxes. A tax cheat, perhaps. They are not alone.
Here are a few Google search highlights from their fellow procrastinators/felons looking for a simple solution:

how to tax fraud
democrat tax cheats
open a swiss bank account
how to legally avoid paying taxes
tax cheats hotline
If they are displeased with their Google results, they may turn to their friends. Perhaps they will wonder how they can acquire this tax fraudulence information more quickly. Maybe they will consult Facebook. Again, they are not alone, although this time there may be more dire consequences than just bad search results.
The Internal Revenue Service (IRS) may also be monitoring Facebook and Twitter for evidence of tax fraudulence. If their tax forms cause the agency to raise a brow, they may be subject to a social media inspection. The good news is there is a simple solution: if they don't cheat on their taxes then their social chatter should be safe. At least for now.
Nina Hale, Inc. is a search engine optimization / search engine marketing and social media agency with an analytical, measured process that grows brand and revenue through online channels. We create digital marketing strategies with execution of SEO, pay-per-click, social media, and content marketing. Nina Hale, Inc. was established in 2005 and is a nationally certified woman-owned business (WBE).