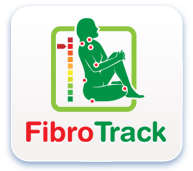 Cumming, GA (PRWEB) April 18, 2013
Jan Chambers, President of the National Fibromyalgia & Chronic Pain Association, attended meetings and was involved as an advocate for chronic pain patients during the recent policy changes from the FDA. Under pressure from the Drug Enforcement Agency which is struggling to address problems associated with prescription pain medication abuse and addiction, the FDA recently moved to reclassify certain types of pain medications from Schedule II and Schedule III.
This change in regulatory rules will lead to drastic access problems for millions of people who struggle with chronic pain. Patients located in rural areas are likely to seriously effected.
Mrs. Chambers also discusses possible actions that chronic pain patients and advocates may be able to take in an effort to reverse this ruling.
Learn more about these regulatory changes and view the full video here -