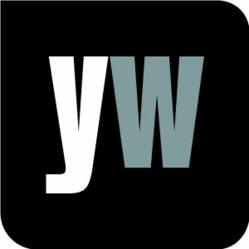 London, UK (PRWEB UK) 20 April 2013
According to a recent report in the Times of India, crash diets can lead to an iron deficiency, from which anaemia can develop. Macrobiotic nutritionist Shonali Sabherwal noted that she's had patients who believe they can stay healthy by only consuming salads and soups. "However, by skipping essential nutrition categories like carbs, which contain a lot of iron, they put themselves at the risk of anaemia." With this in mind, Yourwellness Magazines investigated crash diets, and asked its readers to debate; Do Crash Diets Work?
For reader Fiona, crash dieting is the only way to lose weight that works for her. "I always plan to go on a diet several weeks before the holiday starts, but somehow I never manage it in time and always end up needing to lose pounds at the last minute…They might not be much fun but they definitely do work." Fiona noted that she combats the potential threat of vitamin deficiency by taking a multivitamin, and so a crash diet, which is almost always based on soup, salads, fruit and vegetables, are actually a fairly healthy option.
However, Ruth argued that crash dieting is not worth the bother. "I did try a crash diet once when I wanted to lose a few pounds before a friend's wedding. Apart from being incredibly boring, it made me feel terrible – I had headaches and couldn't concentrate. I only stuck to it a couple of days before giving up." Ruth also noted the crash dieting efforts of a friend of hers who, after quickly slimming down to prepare for a beach holiday, found she had put all the weight back on half-way through the holiday itself.
To vote, visit the gate way to living well at http://www.yourwellness.com.