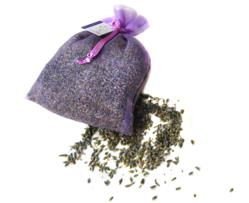 Bucks County, Pa (PRWEB) April 22, 2013
PsychicsForetell.com is at it again with the launch of Inside Utopia, where customers can find everything they need to promote passion, relaxation, health, and style.
Blends of lavender and tangerine used for relaxation and reducing stress, and Ylang Ylang and Jasmine for passion and romance, Inside Utopia is especially proud of their wide range of aromatherapy products. Customers can also check out their unique Swarovski Zodiac jewelry collection, sure to be rocking the celebrity scene and fashion runways!
"We are really excited and searched long and hard for the right products to offer our customers, all selected to help stimulate their mind, body, and soul...and maybe even channel their inner psychic," says Erin Bradshaw, Inside Utopia's product manager.