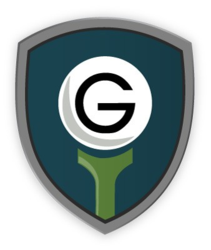 TheGrint is the pioneer of the Scorecard Picture Service for Golf Handicaps.
Miami, FL (PRWEB) April 25, 2013
TheGrint is pioneering the concept of the Scorecard Picture Service since mid 2012. Currently, this Golf Handicap service was only being offered through TheGrint.com. However, starting May 2013, the Scorecard Picture Service will be also offered through In App Purchases on its golf scoring app, initially only on iPhone devices (iTunes App Store) but soon after on Android devices as well.
The Scorecard Picture Service allows golfers to track their handicap by simply taking a picture of their scorecard at the end of a round. These pictures are uploaded to TheGrint using mobile apps or golfers can simply email the scorecard pictures to scores(at)thegrint(dot)com.
The management team at TheGrint believes that this new channel will increase their sales dramatically. Currently, the service was not being offered openly, which limited usage and allowed to test level of service and other logistical adjustments. However, the team believes that the operations are stable and ready to manage high traffic.
The service will only be offered on annual plans, unlike the website that also offers monthly plans. There will be two type of services: Blue for $39.99/year, which allows six uploads per month and Gold for $69.99/year, which allows unlimited uploads.
To get more information, write to info(at)thegrint(dot)com.