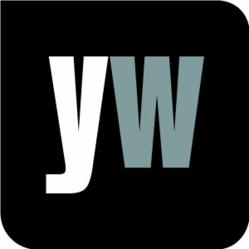 London, UK (PRWEB UK) 25 April 2013
WHO says that undernutrition is associated with 35% of the disease burden in children under five, and 30% of those in this age bracket are estimated to be stunted. Noting the Convention on the Rights of the Child, which states that every infant and child has the right to good nutrition, WHO adds that only 35% of infants 0 to 6 months old are exclusively breastfed. WHO argues that optimal breastfeeding and complementary feeding practices can save the lives of 1.5 million children under five every year.
With this in mind, Yourwellness Magazine investigated a new study, which studied the effects of breast feeding on a child's health later in life. According to Dr Michael Greger, who led the research, "breastfed babies, whose mothers regularly eat a variety of foods, are exposed to a diversity of flavours that are absent from formula milk and this early exposure augments the acceptance of various flavours."
The article explained that babies subconsciously remembers the taste of certain vegetables after they've been breastfed, and so they're less inclined to spit then out when they eat them in solid form. The article noted that this could potentially be an explanation for why the length of time a baby is breastfed correlates with lower risks of inflammatory diseases such as asthma, cancer, and diabetes. Yourwellness Magazine concluded, "It's never too late to improve your family's diet and get rid of unwanted toxins, but you can still give them the best possible start and inclination towards healthy foods by breastfeeding."
Yourwellness magazine is distinctive in covering all aspects of wellbeing, from health and relationships, through fitness and family to work and finances. Yourwellness impartially explores all the options available from ancient to modern to scientific to holistic. To find out more, read the latest magazine online at http://latestissue.yourwellness.com or visit the gate way to living well at http://www.yourwellness.com.