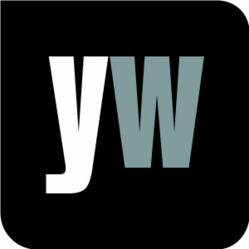 London, UK (PRWEB UK) 26 April 2013
According to WHO, headache disorders are among the most common disorders of the nervous system, with an estimated 47% of the adult population having had headache at least once within last year in general. Personal and societal burdens of pain, disability, damaged quality of life and financial cost are all associated with headache disorders.
WHO argues that, throughout the world, headache has been underestimated, under-recognized and under-treated and only a minority of people with headache disorders worldwide are diagnosed appropriately by a health-care provider. In 2011, the organisation published the Atlas of headache disorders, which describes the burden due to headache disorders and resources available to reduce them.
With this in mind, Yourwellness Magazine reported on a new study in which it was discovered that sexual activity can help to either partially or completely remove the symptoms of a headache or migraine. The University of Munster researchers surmised that the release of hormones which occurs during sex, as well as the improved circulation, can be better than painkillers for curing headaches in some cases.
The study involved 800 random migraine patients and 200 cluster headache sufferers, all of whom were given a questionnaire which asked for responses as to how sexual activity impacted their symptoms and whether it removed it at all. The article reported, "Two out of every three patients stated that their migraine was significantly improved after sex – three out of four reported that they felt complete relief from the headache, and a third stated that it got worse." In the cluster headache group, it was found that 37% said that their condition was improved with sexual activity, and 90% felt moderate or complete relief.
Yourwellness magazine is distinctive in covering all aspects of wellbeing, from health and relationships, through fitness and family to work and finances. Yourwellness impartially explores all the options available from ancient to modern to scientific to holistic. To find out more, read the latest magazine online at http://latestissue.yourwellness.com or visit the gate way to living well at http://www.yourwellness.com.