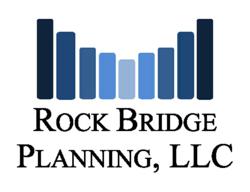 The effective rates per annum can be as high as 84%
McKinney, Texas (PRWEB) May 06, 2013
It is very important to get Texas real property taxes paid before July 1 of each year. If not paid by June 30, the penalties and interest jump to 42% and continue to climb to 48% by December 31. According to a study by Texas A & M University, the effective rates per annum can be as high as 84%. Getting them paid can stop this drastic results.
Property tax lenders in Texas are licensed by the Office of the Consumer Credit Commissioner. Also, members of the Texas Property Tax Lienholders Association have agreed to work under a strict Code of Ethics.
Persons who are 65 or older or disabled can make special arrangements with the tax assessor's office to defer their property taxes. It is important to let the property tax collector know they qualify this option.
Safe Texas Investments in McKinney, Texas is a licensed property tax loan company that is also a member of the TPTLA. You can contact them at 214-842-8765 or http://www.safetexasinvestments.com.
Getting the real property taxes paid before July 1 will result in a substantial savings says Jim Ferguson with Rock Bridge Planning, LLC. Rock Bridge is a full service financial planning firm. Rock Bridge helps its clients obtain their financial goals. They also try to keep the public informed on items of interest. Please contact Jim Ferguson, CPA, for additional information regarding property tax loans at 214-842-8786.