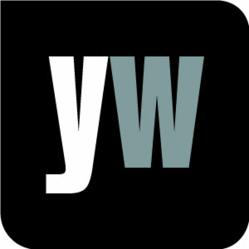 London, UK (PRWEB UK) 2 May 2013
The World Health Organisation (WHO) Air quality guidelines represent the most widely agreed and up-to-date assessment of health effects of air pollution, recommending targets for air quality which significantly reduce health risks. According to WHO, Air pollution is a major environmental risk to health, contributing to the global burden of disease from respiratory infections, heart disease, and lung cancer. WHO argues that the lower the levels of air pollution in a city, the better respiratory (both long- and short-term), and cardiovascular health of the population will be.
This is backed up by a new study from US researchers, who have found that long-term exposure to air pollution increases heart attack risk. Sara Adar of the University of Michigan School of Public Health and Joel Kaufman of the University of Washington discovered a link between higher concentrations of fine particulate air pollution and a faster thickening of the inner two layers of the common carotid artery. According to Adar, "Our findings help us to understand how it is that exposures to air pollution may cause the increases in heart attacks and strokes observed by other studies."
With this in mind, Yourwellness Magazine took a closer look at air pollution, and how it can be reduced sooner rather than later. The article reported, "When it comes to global warming we're going to need a grand global effort to combat it and even with that it's not going to be a quick or easy process. Human beings churn out a lot of waste in the forms of pollution and rubbish and most of it is necessary to maintain our way of life. Or at least it was."
Yourwellness Magazine explained that with the technology available and with enough time, money and tenacity, current levels of pollution could be cut by as much as 70%. The article noted that change needs to start in cities, as most industry pollution can be traced back here. However, as the government has a huge financial incentive not to reduce the use of fossil fuels, Yourwellness Magazine argued that people need to sway their governments in order to get the ball rolling.
To find out more, visit the gateway to living well at http://www.yourwellness.com.