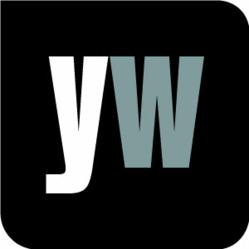 London, UK (PRWEB UK) 4 May 2013
In draft guidance published last week, the National Institute for Health and Care Excellence (NICE) announced that walking and cycling should be encouraged throughout the community and should become the norm for short journeys. According to the institute, around a third of adults in England do not even do at least half an hour of moderate physical activity per week, and only half of boys aged two to 10 years old and a third of girls in the same age group achieve the recommended level of daily physical activity.
Professor Mike Kelly, Director of the Centre for Public Health Excellence at NICE, commented, "Lack of physical activity is contributing to a wide range of health problems in England, so it is important that there is comprehensive, evidence-based guidance in place that can help address these issues…Our draft recommendations are aimed at making it easier for people to walk and cycle, as well as explaining the benefits of doing so and helping to address some of the safety fears that some people may have."
With this in mind, Yourwellness Magazine reported on a new initiative from a company in Somerset which combines the importance of exercise with living a more eco-friendly lifestyle. Thanks to the collaborative efforts of the BikeTricity company and Frome Medical Practice, electric bicycles will now be provided in order to make cycling to work a more realistic possibility.
The article explained, "Cycling provides a fun and active way to commute to work, as well as being far greener alternative to using public transport or driving. The community hospital will neighbour a new health centre which will hopefully encourage both staff and patients to opt for this health-boosting mode of transport. It also promotes the forward-thinking initiative that is being proposed – the centre will have covered bike areas as well as shower facilities, so that staff can get ready before or after work."
To find out more, visit the gateway to living well at http://www.yourwellness.com.