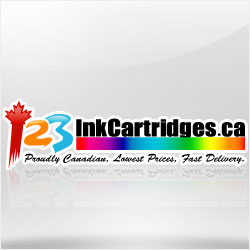 Lachine, QC (PRWEB) May 01, 2013
123inkcartridges.ca, a leading Canada-based distributor of computer accessories, now offers a LAN Maintenance Tool Kit. The Multi-Network Cable Tester included in the kit is designed to test RJ11, RJ45, BNC, and USB cables.
The kit comes with a 9-volt battery and a detachable remote terminator for testing installed cables. A modular crimping tool allows for crimping 8P8C/RJ45 and 6P/6C RJ11/12 connectors onto the appropriate cables. The cables can be prepped for installation with the included UTP/STP cutter/stripper.
An adjustable punch-down tool with dies for #66 and #110 keystones can be used to make keystone jacks or install network cabling into a patch panel.
The kit comes complete with thirty RJ45 and thirty RJ11 modular plugs, as well as twenty-four RJ45 strain relief boots in various colors. The connectors and boots are stored in a handy see-through mesh pouch. Each tool and the tester is held in place with elastic and/or hook-and-loop bands. The entire kit is contained in a handy, double-zippered nylon bag with vinyl lining and a pair of canvas handles.
For pricing and other details, please visit http://www.123inkcartridges.ca.