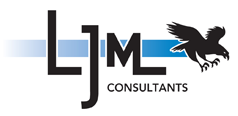 (PRWEB) May 01, 2013
LJM Consultants has been helping shippers save time and improve profitability with expert FedEx auditing & UPS auditing, as well as shipping consulting services focused on cost management and recovery since 1998. Line item invoice auditing and carrier contract optimization is specialized work that requires expertise and persistence.
LJM Consultants is proud to announce an all new, line by line, audit analysis. LJM Consultants makes it easy to learn the potential benefits of parcel auditing and related shipping services. LJM Consultants offer a cost-saving analysis that identifies potential areas of overpayment and helps consumers understand the process and the potential cost savings. Request a free consultation today, and take advantage of this line by line audit.
Learn more by visiting LJM Consultants website today!