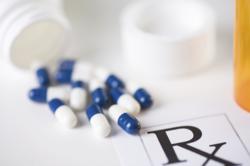 Find a Medicare Plan - Get free quotes and compare plans.
(PRWEB) May 01, 2013
MedigapMatch.com, click here to visit the website, has been created to provide free online guide on medicare supplement plans with independent, objective information on the topic. Medicare covers a lot of the medical expenses of Medicare enrollees, but not all of them. A Medicare Supplement plan is an additional benefit plan that consumers may buy on top of their existing Medicare premium, and serves to fill in some of these coverage gaps.
The spokesperson says "Find an experienced company. Get low monthly premiums. Eliminate co-payments. Don't pay put of pocket for hospital and doctor bills. We are the leading source for information and enrolment help with Medicare-related insured plans."
Click here to learn more about medicare plans or get rate comparisons.