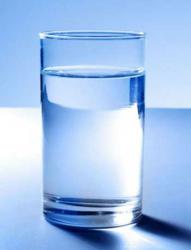 Monroe Wisconsin (PRWEB) May 03, 2013
Scott R. Tischler of Tischler Brothers Fitness unveils the 5 healthiest habits to lose weight during the summer. Scott R. Tischler helped his brother Troy Tischler lose ninety pounds last summer by following these 5 healthy habits.
1. Be active: The most important habit to have during the summer is to stay active. This could just be a walk around town with a few friends, playing at the park, or just relaxing in the sun. Just being outside is more healthy then sitting in front of the television eating snacks.
2. Stay hydrated: It is always important to stay hydrated especially during the summer. This means drinking lots of water throughout the day. The body operates best when it is hydrated.
3. Always eat breakfast: Breakfast truly is the most important meal of the day. It starts the day off right by giving the body fuel to get through the day.
4. Get plenty of sleep: Even though it is summer it is still important to get the proper amount of sleep each night to keep the body running at peak physical condition.
5. Eat healthy meals throughout the day: Make sure to eat every couple of hours to keep the metabolism running at optimal speed. The body needs nutritious food every few hours to stay healthy.
Remember to stay active and hydrated this summer and the fat will start to melt off.