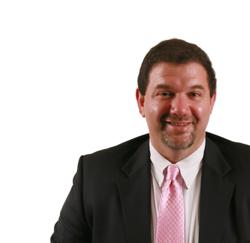 SatCom is a critical tool in emergecny planning.
Portsmouth, NH (PRWEB) May 08, 2013
GlobaFone, a leading multi-carrier satellite service provider has announced that CEO Lou Altman has accepted the invitation to speak at the upcoming Global Conference on Disaster Management in Boston, MA May 16, 2013. Altman's educational session will focus on the difference between buying at the lowest price and the highest value when acquiring solutions offered in the SatCom industry.
This one day conference will feature several other guest speakers from different industries delivering to guests a vast amount of knowledge and resources to develop their own disaster management plan. "I am pleased to have been invited to speak at the GCDM conference," said GlobaFone CEO Lou Altman. "SatCom so critical and buyers really need to understand what they risk by looking only at price when making their purchases."
Since 2006, the Global Conference on Disaster Management has held over 50 conferences across the United States. With an impressive past attendee list and a collection of respectable vendors, the conferences offers essential knowledge and education while creating opportunities for personal interaction. It provides connection and support to local, regional, state and national entities.
ABOUT GLOBAFONE:
GlobaFone of Portsmouth, NH is an award-winning, leading service provider of satellite voice and data solutions to Federal, State and Local Governments, and corporate clients. GlobaFone solutions include five brands of satellite communications – Iridium, Inmarsat, Globalstar, Thuraya and VSAT. GlobaFone provides cellular service for rent or lease with coverage across the planet.