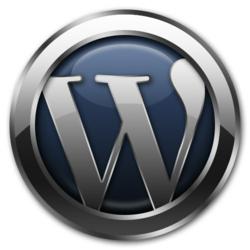 When we launched our custom website design services in January of this year, we were confident it would be a success, but never imagined that our west coast sales team would perform at such a high level
Portland, OR (PRWEB) May 04, 2013
After experiencing a record breaking surge in growth during the first quarter of 2013, international hosting provider and custom website design firm Web HSP expanded their operations by launching a new data center and sales center in southern Oregon.
Since 1998, Web HSP has been delivering a wide range of hosting and VPS solutions that are perfectly suited for small and large business alike. Early in 2013, management launched a new line of custom website development and design packages, which has been a major factor in the companies record growth.
CEO Doug Davis added, "When we launched our custom website design services in January of this year, we were confident it would be a success, but never imagined that our west coast sales team would perform at such a high level. We actually hired additional staff to accommodate the demand and maintain our high level of customer support."
The founder and CEO of Web HSP also added, "2012 was a great year for Web HSP where we delivered on our promises to our clients throughout North America. Our proven resources in the data center industry and our reliable connectivity and IT support are among the many advantages our valued customers receive throughout the year. In 2013, we look to maintain the consistency we have been able to offer. Our commitment to our clients' critical business needs have once again enabled us to provide unparalleled hosting & VPS services."
Web HSP also recently announced (3) custom WordPress design packages complete with social media development, shopping cart integration, and custom logo design services.
For more information about Web HSP, simply call a qualified support representative at 1-866-660-5558 or online at http://www.webhsp.com Web HSP can also be found on Twitter at http://twitter.com/webhsp