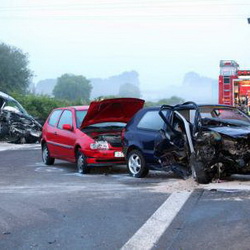 Protect Yourself & Save Your Money. Compare 30 Rates For Free!
(PRWEB) May 07, 2013
BetterInsuranceChoice.com, click here to visit the website, introduces auto insurance savings for military members. The new saving program has been launch to protect the people who protect the nation.
The representative of the website comments "BetterInsuranceChoice.com can help you tailor an affordable auto policy to fit your needs. These policies protect your property and your peace of mind.
There are many choices and options with auto insurance coverage. Because all 50 states have different laws when it comes to auto insurance policies and coverages, the following descriptions are for general information."
Users can still save money on life, health and home insurance. Bundling home and auto insurance together yields even more savings.