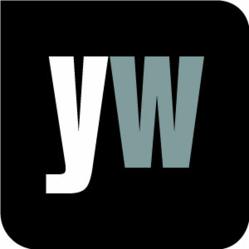 London, UK (PRWEB UK) 14 May 2013
This month, the National Eye Institute (NEI) has called on Americans to make their vision a priority by taking the necessary steps to protect vision, prevent vision loss, and make the most of the vision they may have remaining. May is Healthy Vision Month, a national eye health observance established by the National Eye Institute in May 2003. Millions of people living in the United States have undetected vision problems, eye diseases, and conditions, and so the NEI has designed the observance to elevate vision as a health priority for the nation.
The NEI reports that about 38 million Americans over age 40 are affected by glaucoma, diabetic retinopathy, age-related macular degeneration, or cataracts, and this number is projected to rise to 56 million by the year 2030. According to the NEI, the vital elements in eye care are early detection, which involves having a comprehensive dilated eye exam, taking precautions to prevent eye injuries and treating eye diseases.
With this in mind, Yourwellness Magazine reported on recent research which has linked diabetes with visual impairment. Yourwellness Magazine noted the results of one study which found that those with diabetes who were diagnosed more than ten years prior showed a rise in visual impairment of more than 20% overall, and non-Hispanic white people aged between 20 and 39 exhibited a range from 0.3% to 0.7% – demonstrating an increase of 133% overall.
According to Yourwellness Magazine, "The research gathered showed that the only risk factor which increased in its prevalence was diabetes, in the two time frames analysed. Further studies need to take place in order to gather more conclusive evidence into the link between these two factors. With a great number of people finding themselves suffering with ophthalmic issues due to diabetes, there needs to be more information for patients as to the risk of diabetes."
To find out more, visit the gateway to living well at http://www.yourwellness.com.