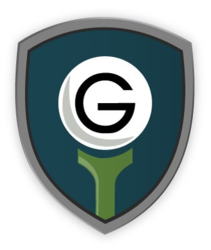 TheGrint is the most complete Golf Handicap Tracker in the market
Miami, FL (PRWEB) May 13, 2013
TheGrint has experienced great growth in its first year with its golf handicap tracker, and to celebrate the beginning of the golf season its golf iPhone app for the iTunes store will be offered at no cost for a limited time.
TheGrint App has been offered in the past at $1.99 and it has been named by many the most complete golf handicap tracker app in the market. With this move TheGrint management expects to dramatically increase the downloads and have a broader presence in the market.
The Android version of the app will continue to be priced at $1.99 with a Lite version at no cost.
One of the coolest and most unique features of the app is the innovative Scorecard Picture Service, which allows you to take a picture of your scorecard and upload it. The the hole by hole scores will be automatically uploaded to the user's profile.
This announcement has no deadline and golfers around the world should take advantage of it as they can.