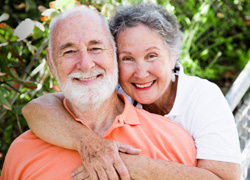 Medicare Plans - Open Enrollment Going on Now.
(PRWEB) May 11, 2013
MedigapMatch.com, click here to visit the website, has been created to assist consumers in choosing the right medicare insurance plans. The website helps to find an experienced company, get low monthly premiums and eliminate co-payments.
With the right Medicare Plan it is possible to have:
No Deductibles to pay
No Co-Payments
No Referrals Necessary
No Claims Paperwork or Hassles
No remaining bills to pay if you choose Medigap Plan F
Medicare is a Social Security benefit for which individuals age 65 and older or individuals under age 65 that have certain disabilities, such as permanent kidney failure, may be eligible. Essentially, Medicare is a federally funded health insurance program that covers treatment of acute medical conditions or those conditions from which individuals usually recover. Medicare attempts to provide reasonably priced, quality health care to the segment of the population that generally lives on a restricted income. Medicare is provided in four parts, Parts A-D, and each part covers specific services. Most people eligible for Medicare are covered under the Original Medicare Plan. Individuals covered by this plan pay a portion of their health care costs as well as an additional premium, referred to as a deductible and coinsurance, for Parts B and D.