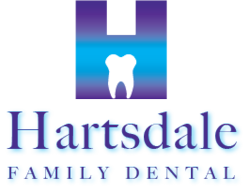 Hartsdale Family Dental offers Invisalign with a certified dentist at $250 off and a free consult and exam.
Westchester, NY (PRWEB) May 21, 2013
The leading Invisalign dentist in Westchester, NY, Hartsdale Family Dental, is offering the clear braces treatment for $250 off which includes a free consult and exam. Invisalign is excellent at straightening teeth, while it is hard for other individuals to even notice. For more information and scheduling call (914) 294-2202.
Invisalign represents a significant advancement to traditional braces which have metal brackets, wires and rubber brands. Invisalign simply uses clear, plastic aligners which are replaced every couple of weeks by the Certified Invisalign New York dentist.
The braces are able to be removed for eating, brushing and flossing, which is fantastic for hygiene since the metal braces tend to have food stick in the hardware. Invisalign is able to correct a multitude of dental problems such as an over or underbite, or teeth crowding.
Additional treatments offered at Harstdale Dental include teeth whitening, porcelain veneers, crowns, bonding, bridges and dental implants Westchester NY trusts. Additional specials being offered at the practice include a free consult and exam along with $250 off dental implants.
For more information and scheduling, call (914) 294-2202.