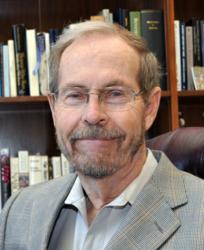 Ashland, Oregon (PRWEB) May 16, 2013
Friendly aliens land on Earth seeking a partner to further extend their space exploration program. Unwittingly, they have led their arch enemy here who are searching for a planet with a better climate to escape the harsh environment of their home. With the help of Earth's new alien friends, but with limited resources, the U.S. government begins an uphill struggle to halt the enemy invasion. An epic intra-galactic battle ensues in an attempt to halt gunships shepherding thousands of nuclear missiles toward earth. On Earth, a globe-encircling network of laser-laden satellites is hurriedly being constructed to intercept the on-coming missiles.
Civilization, as we know it, is on the verge of extinction. Can Earthlings with the help of their new alien friends survive, or will they succumb to a more advanced, brutally vicious planetary invader?
Visit the website http://www.cedarknollbooks.com to purchase this great new adventure This book is available as a paperback or Kindle edition from Amazon or by order from your local book store.