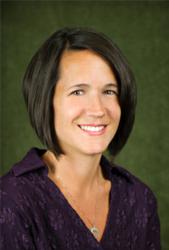 Concord, NH (PRWEB) May 16, 2013
The CFCS credential is earned by individuals who pass the rigorous four-hour examination that provides a tough and objective measure of mastery of the challenging field of financial crime including money laundering, global anti-corruption practices, tax evasion, compliance, investigation, international standards and more. The certification program is administered by the Association of Certified Financial Crime Specialists (ACFCS), the premier membership organization of professionals in the field worldwide. Professionals in 37 countries have already signed up to earn the CFCS certification.
The CFCS certification is compelling evidence that designees are competent and knowledgeable in financial crime regardless of their professional specialization. The credential is an assurance to employers, colleagues and clients that the CFCS-certified professional is serious about risk reduction and protecting the reputation of their organization.
Charter Trust, headquartered in Concord, New Hampshire, was formed in 1984 as a New Hampshire Trust Company, chartered by the State of New Hampshire Banking Department. Charter Trust is the largest, locally owned investment management company in Northern New England. With six offices, Charter Trust serves clients throughout the United States and abroad.