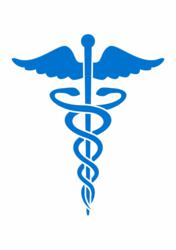 How Medicare Works - Learn more about your Medicare benefits, rights and options.‎
(PRWEB) May 16, 2013
MedicareSupplemental.info, click here to visit the website, has been created to help Americans get medicare insurance. Medicare is the federal government program that gives you health care coverage (health insurance) if you are 65 or older or under 65 and have a disability, no matter your income. A representative comments "When you pay taxes on your income, part of the money goes toward Medicare."
Medicare is different from Medicaid, which is a state and federal program offering health care coverage to people of most ages in certain groups (children and pregnant women, single parents, people with disabilities, and people 65 and over), but generally only to those with low incomes.
The representative comments "It is important to understand your Medicare coverage choices and to pick your coverage carefully. How you choose to get your benefits can affect your quality of care."