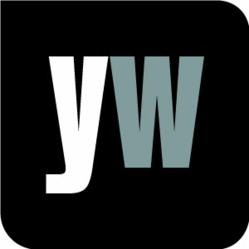 London, UK (PRWEB UK) 25 May 2013
Being the king of brain and heart food, it is often hard for anyone to place a substantial amount of scrutiny on Omega-3 acids, but in a recent investigation by Yourwellness and the National Institutes of Health (NIH), there has been some scepticism.
According to NIH studies (http://www.nih.gov/news/health/may2013/nei-05.htm), adding Omega-3 supplements did not improve nor treat those suffering from age-related macular degeneration (AMD), which is a serious cause of loss of vision.
"Millions of older Americans take nutritional supplements to protect their sight without clear guidance regarding benefit and risk," said NEI director Paul A. Sieving, M.D., Ph.D. "This study clarifies the role of supplements in helping prevent advanced AMD, an incurable, common, and devastating disease that robs older people of their sight and independence."
If this is the case, are people wasting their money?
Yourwellness (http://www.yourwellness.com/2013/04/fish-oil-supplements-could-be-dangerous/) discovered that taking fish oil tablets, which are supposedly good for the brain and heart, are also found to interfere with the gastrointestinal system if taken in excess. The right course of action, naturally, would be to lower the amount of dosages that these tablets have – but then the question remains as to whether this is genuinely beneficial in the long-run or whether it is in fact a "pseudo-drug" as implied by the NIH.
Taking supplements is not a terrible thing – sometimes, everyone needs a leg-up to get the body ticking, whether this is a temporary solution or not. By benefiting ourselves, the problems that disrupt daily life are given pause – sometimes on a permanent basis.