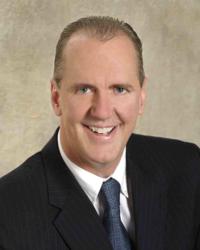 Language Audiobooks Programs Are Less Expensive, More Versatile, and More Effective Than Computer-Based Programs
Mark Frobose/Founder
LanguageAudiobooks.com
Champaign, IL (PRWEB) May 22, 2013
If you've wanted to buy a computer-based language program lately, think again.
"According to our customers, computer-based language programs all have one major disadvantage," states Mark Frobose, author of "Spanish for Travel and Eating Out".
And what is that disadvantage?
According to Frobose, who created the entire foreign language program series for Macmillan Audio of New York, "The problem with computer language programs is that people have to be in front of a computer to use them."
And why would that be a problem?
"If learners are shackled to a computer then they can't practice languages during life's many waiting periods spent in traffic, red lights, waiting on their kids, at the dentist's office and so forth," explains Frobose.
So what's the alternative?
"Audio language programs are less expensive, more versatile, and more effective than computer-based programs," explains Mark, who authored "Power Spanish Accelerated".
Mark, who is the bestselling author of "Bite-Sized Spanish in Ten Minutes a Day" says to go with "all audio" programs.
"All audio programs are dirt-cheap, versatile and go where you go."
Mark Frobose has just created a new website located at http://www.languageaudiobooks.com that offers language programs, free language lessons in many languages and a even free language secrets ebook.