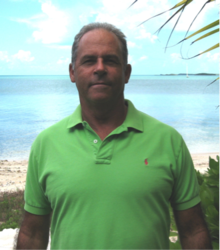 Long Island, Bahamas (PRWEB) May 21, 2013
Haute Living Real Estate Network will feature Charles Beede as an exclusive real estate professional. This exclusive circle of leading real estate agents brings opulent estates and extravagent properties to affluent buyers and homeowners looking to purchase the ultimate residence. Featuring properties with over-the-top amenities in the most exclusive locations, Haute Living Real Estate Network brings readers the best of the best.
About Haute Living Real Estate Network
Haute Living Real Estate Network specializes in selecting top real estate professionals, creating the most prominent directory for exclusive listings. The network website is an online destination for all real estate related news and features daily blog posts providing up-to-date information on affluent markets and real estate developments. Access all of this information and more by visiting http://www.hauteresidence.com/
About Charles Beede
Charles Beede of Bahamas Best Real Estate offers clients true knowledge and insight about Bahamas real estate and in particular real estate on Long Island, Bahamas. He has been in the real estate business for over 20 years both in Hawaii and the Bahamas, specializing in providing service to international buyers, guiding them through the entire process of buying and relocating to the Bahamas either part time or permanently.
To Learn More: Visit Charles Beede's Haute Living Real Estate Network Profile