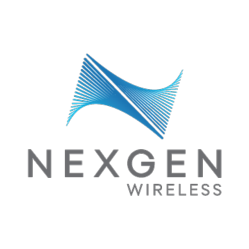 Las Vegas, Nevada (PRWEB) May 21, 2013
Nexgen Wireless announced today that it has unveiled NETWORK IQ, the second generation of Meridian software for LTE, uniquely positioned to provide actionable information on network performance to engineering, operations, deployment and support teams via a SaaS environment.
The release of this software product represents the second generation of the Meridian Suite of software products, which Nexgen Wireless first introduced almost 10 years ago. "The new capabilities in our product suite are quite exciting," said Kevin Oleniczak, Director of Engineering at Nexgen Wireless. "Providing enhancements such as configuration management to our engineering software and making it available via a SaaS environment really opens up the value of our software to a larger range of customers. This will give many of the tier two and tier three carriers access to advanced engineering software that they have not had in the past."
Nexgen Wireless was founded in 2000 and has provided outstanding services to numerous wireless companies for more than a decade. During that period, Nexgen Wireless has amplified its value and relevance to its customers by combining its Meridian software suite and highly experienced engineering services to deliver quantifiable results.
To learn more about how we can help you with your next project visit our website at http://www.nexgenwireless.com or give us a call at (847)874-7050 and one of our team members will be happy to assist you!