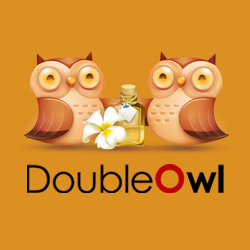 Fremont, CA (PRWEB) May 24, 2013
DoubleOwl.com, the leading online spa provider company, is making it easier than ever to book a spa appointment online. With notable features such as allowing customers to select a location that is most convenient to them, and offering a variety of massage treatments from deep tissue massage to rain drop therapy, customers can fulfill all of their spa needs in one place. DoubleOwl.com prides itself on integrating the main forces in the spa industry and bringing them together to make booking an online appointment more efficient than ever. By letting individual massage therapists' sign up and local Bay Area spa's affiliate with DoubleOwl.com, customers can receive their favorite treatment at the location closest to them.
DoubleOwl.com is paving the way in creating a better way to book massage appointments online. Their prices can't be beat. This summer, bay area customers won't find a much more affordable, convenient way to relax than the services offered on DoubleOwl.com. With more than 200 therapists affiliated with DoubleOwl and growing, there will be no shortage of massage treatments or appointments. Resolve this summer to unwind by booking a massage through DoubleOwl.com.