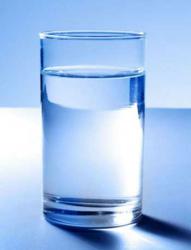 Monroe Wisconsin (PRWEB) May 24, 2013
Scott Ryan Tischler of Tischler Brothers Fitness recently helped his younger brother, Troy Tischler, lose 200 lbs. of fat in just over a year. Not only did Scott Ryan Tischler teach his younger brother the importance of exercising. Scott also taught Troy the importance of a healthy diet. By sticking to these 7 rules of healthy eating and having a regular exercise routine most weight loss goals can be accomplished.
1. Find a distraction when a food craving attacks. Pushups or sit-ups are a great distraction.
2. Never eat too late in the evening. The body needs time to digest before going to bed.
3. Always stay hydrated by drinking plenty of water. Sugary and carbonated beverages just do not work when it comes to hydration and diet. Water will help keep the body running smoothly.
4. Do not eat your feelings away. Emotional eating only leads to binge eating.
5. Eat small meals throughout the day. The body needs food every couple of hours to keep it running strong. Pack healthy snacks when going to work or school.
6. Exercise a minimum of thirty minutes a day. Losing weight is a combination of a healthy diet and exercise.
7. Always avoid foods that are high in preservatives and high salt content.