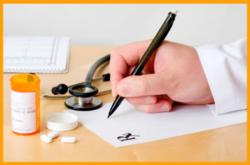 (PRWEB) May 26, 2013
MedicareSupplemental.info, click here to visit the website, has been created to provide unbaised comparisons of Medicare Supplement, Medicare Advantage and Prescription Drug Plans to assit in finding a plan that may best suit consumers' needs.
A representative of the website comments "Medigap is a great supplemental insurance because it lets you choose the right plan for you and gives you more coverage. However, not everyone is eligible for Medigap coverage. You must be enrolled in Medicare Part A and Part B to have any Medigap policy. In addition, you usually have to be at least 65 years of age. Even if you are under 65 but have a qualifying disability that lets you have Medicare, you may not be eligible for Medigap. Limitations for disabled individuals under age 65 vary from state to state. If you have Medicaid, you do not qualify for Medigap coverage"