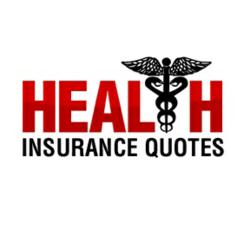 If Obamacare will force them to purchase more coverage, America's youth should prepare for higher bills
New York, NY (PRWEB) May 31, 2013
The Affordable Care Act, sometimes also called Obamacare has been controversial ever since it was signed in 2010. A topic discussed in particular is the impact of ACA on young Americans. On the one hand, a study by the Center of Disease Control found a relation between Obamacare and a decrease in uninsurance rates among young Americans (HealthInsuranceQuotes.me featured exclusive expert interviews with Cigna in March 2013). On the other hand, Linda Blumberg from the Washington based think-tank Urban Institute reminds that the ACA may also bring disadvantages for the very same group.
Project manager Steven explains: "So far young people often have chosen health plans with minimal coverage options and high deductibles. This is quite natural given the low risk. If Obamacare will force them to purchase more coverage, America's youth should prepare for higher bills".
The HealthInsuranceQuotes.me team prepared a complete overview on ACA's impact on young Americans at
http://www.healthinsurancequotes.me/cost-for-health-care-insurance-may-increase-for-youngsters-but-benefits-will-improve
The guide is part of a larger series. HealthInsuranceQuotes.me continually keeps its readers up to date with ACA news and insights.
About HealthInsuranceQuotes.me
Website HealthInsuranceQuotes.me is an agent and expert written portal aimed at health insurance buyers from all states of the US. The website features consumer advice and guides, industry news and an FAQ section with weekly updates by our experts. Free health insurance quotes from multiple providers in just one step allow for easy comparison and can save consumers significant amounts for similar coverage packages.