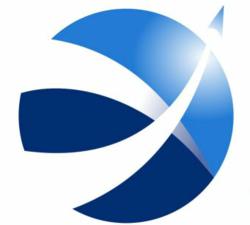 Lancaster, PA (PRWEB) May 31, 2013
Hiring the right employee the first remains one of the biggest challenges small businesses face every day. Success Performance Solutions (SPS) announced a pre-employment test deal for these employers to help them hire right the first time.
For the month of June, SPS is waiving its account set-up, training, and annual support fee for all new PeopleClues clients – a savings of $250 or more. The special offer runs through June 30, 2013.
PeopleClues is a predictable and proven assessment system for personality job fit and employee attitude. It allows employers to compare job candidates to over 110 jobs in retail, hospitality, health care, call centers, distribution, manufacturing, personal care, auto dealers, and more. It also includes a general reasoning and employee engagement assessment.
Its new administration dashboard allows employers to easily invite candidates and process reports as soon as a candidate completes the online questionnaire.
The only requirement is that new clients must purchase a minimum of 10 tests. No long term commitments are necessary. For current clients SPS is offering an additional 10 percent discount on all orders of 50 or more tests.
For more information or to set up a free online demo, contact Success Performance Solutions at 800-803-4303.
Success Performance Solutions is an industry leader in pre-employment and leadership assessments for small and mid-sized businesses and organizations.