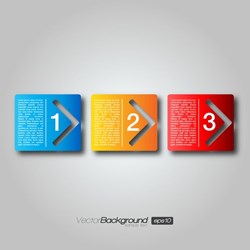 Orange, California (PRWEB) June 06, 2013
Scott Schang from Broadview Mortgage gives three important steps that families who have undergone a short sale can take on their road to purchasing another home.
Step 1: Pull a full credit report. After a short sale, there are many things that can get reported inaccurately to the credit bureaus. This can be the difference in a consumer qualifying for a home right away or having to wait years. If there is something inaccurate on the report, a consumer should notify both the credit and the credit bureau in writing as soon as possible.
Step 2: Pull a full title report. A title report is the official timeline of a property as recorded by the government. This document will give the date that the bank took official possession of the property. It is extremely important that there be a date of transfer, if there isn't then the consumer should call the bank as soon as possible.
Step 3: Calculate the countdown. The date of transfer on the title report is the date that is used to calculate eligibility. Depending on the loan program the consumer is trying to use, the consumer's eligibility can begin the day after transfer (if they had no missed payments) or up to seven years after.
It is important to keep in mind that the timeline is only one part of the entire equation. In order to qualify for a mortgage an individual must show sufficient income and be creditworthy, usually having at least a 640 middle FICO score.