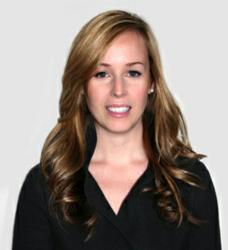 Norwood, MA (PRWEB) June 04, 2013
Infinata announced that Managing Director Ruth McHenry is a nominee for the Massachusetts Technology Leadership Council (MassTLC) Emerging Executive of the Year award. Infinata offers a suite of intelligence products and services for the biopharmaceutical and wealth prospecting markets. MassTLC is the region's leading technology association and the premier network for technology executives, entrepreneurs, investors and policy leaders.
As Managing Director Ruth McHenry oversees the strategic direction and daily operations of Infinata's worldwide operations. Since joining Infinata in 2003 she has been responsible for establishing the company as the premier provider of intelligence solutions and services for its markets. Under Ruth's direction Infinata continues to expand its revenues, geographic reach, product offerings, and global headcount.
Ruth said, "I'm grateful to the MassTLC for nominating me. It's an honor to be recognized along with fellow business executives of such great achievement."
About Infinata, Inc.
Featuring a comprehensive BioPharm Solutions Suite, unique Wealth Prospecting tools and innovative Custom Data Services, Infinata provides personalized technology solutions to turn information into insight. Infinata is a part of Mergermarket, a Financial Times Group company and a division of Pearson plc. To learn more, visit http://www.infinata.com.