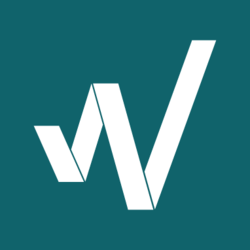 Wavestreaming looks in detail at the current state of online broadcasting and analyses the underlying factors that are driving growth, focusing on what it means for online broadcasters.
Manchester (PRWEB) June 11, 2013
To download this exclusive report CLICK HERE
What Will Be Covered?
1. What you need to know about Internet radio and the impact of social networks
2. The move to mobile and how it affects stations.
3. An in-depth case study of fitmix.fm, an online radio station that followed all the right steps.
4. Live vs podcasting: which is winning and why?
5. How traditional radio compares to online broadcasting.
6. What you need to be aware of and what you need to do to have a successful station.
Who Is It For?
Radio broadcasters and enthusiasts looking to startup a radio station who want to gain insight into the current state of online radio broadcasting and find out where it's headed and how far it's come over the past few years.
How Will It Help?
It provides an overview of online radio, how far it's come, what it's like now, where it's going, and what you need to do to get started and thrive within the industry. The full report dives into startling details and specific facts and figures.
About Wavestreaming
Wavestreaming is the leading provider of products and services for internet radio stations. If you're looking to start an internet radio station, get some rock solid media streaming or SHOUTcast Hosting services for your existing internet, digital or terrestrial station you have come to the right place.
Contact info:
Mike Cunsolo (CMO)
+44 (0) 161 820 6113
hello(at)wavestreaming(dot)net
http://www.wavestreaming.com
http://www.twitter.com/wavestreaming
http://www.facebook.com/wavestreaming