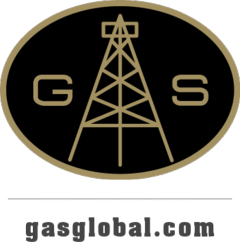 We expect the operations to continue to grow...with the other regional offices experiencing the same successes
Houston, Texas (PRWEB) June 06, 2013
Early in the first quarter of 2013, Jay Steider transitioned from his role as Recruiter to that of Asia Pacific Manager. In his first few years at G.A.S. Unlimited, Jay demonstrated a strong resourcefulness and natural talent for building opportunities with clients and for employees.
In the past 6 months, G.A.S. Singapore's operations have nearly doubled with the addition of 6 new clients as well as personnel placed in roles including, but not limited to, the following: Commissioning Teams; Inspectors; Planners/Schedulers; and Cost Analysts. Currently, operations are working to fill several dozen open positions throughout the Asia Pacific region.
Optimism is high as a vessel rebuild project is scheduled to begin in the next few months. Already, G.A.S. has provided the project with on-ground services (housing/office, local transport, PPR, and safety training for the yard). On this project alone, G.A.S. expects to place 75 people in supervisory, project controls, administrative, and skilled labor roles (electricians, carpenters, plumbing). If you are interested in learning more about these opportunities, please contact G.A.S. today.
Mr. Steider is confident in G.A.S. Singapore's continued growth. He expects "to see the operations continue to grow with several additional opportunities, and hopes to see the other regional offices [in Korea and Australia] experiencing the same successes."