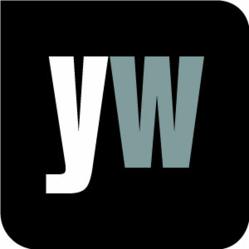 London, UK (PRWEB UK) 22 June 2013
A new study has revealed that thyroid disorders could increase the risk of premature delivery in pregnant women, along with various other health complications. Thyroid disease stops the thyroid gland from supplying enough hormones to the rest of the body, which researchers have found could result in short-term and long-term consequences for new mothers and infants. This condition affects around 80,000 pregnant women each year in the US alone.
Dr. Tuija Mannisto, lead author from the U.S National Institute of Child Health and Human Development, stated that, "These women are at increased risk of having serious adverse pregnancy outcomes, including hypertension and preterm birth. They also have a higher rate of labor inductions and other birth interventions". Healthfinder cited a study which showed that a trial involving the medical records of more than 223,000 pregnancies, those with thyroid disorders were more likely to develop preeclampsia. This led to a higher risk of developing gestational diabetes, as well as the women being more likely to need a cesarean delivery as opposed to a natural birth. (http://www.healthfinder.gov/News/Article/676819/thyroid-disorders-tied-to-complications-in-pregnancy).
Yourwellness Magazine investigated this condition further to see what effect it has on the body, and how one can prevent thyroid disorders. According to Yourwellness Magazine, thyroid disorders lead to hormonal imbalances, insomnia, depression and obesity. Your lifestyle impacts the risk of developing a thyroid condition - studies have shown that eating a diet with plenty of vitamins and minerals, in particular vitamins A, B and C, can help to promote good thyroid health. Yourwellness Magazine also state that vitamin D can help to promote healthy thyroid function, either through natural sunlight or supplements. (http://www.yourwellness.com/2012/12/dealing-with-thyroid-problems/)