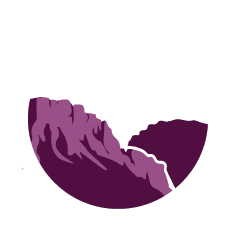 Tucson, AZ (PRWEB) June 07, 2013
Thunder Canyon Brewery has opened a new location downtown. The downtown restaurant will feature more of their home-brewed beers and delicious pub-style food.
Thunder Canyon is a local brewery and restaurant with one location downtown at 220 E Broadway Blvd. Tucson AZ 85701 and another in the foothills at 7401 N La Cholla Blvd Tucson AZ 85741. Thunder Canyon offers some of the finest handcrafted beers and fresh homemade cuisine.
Since 1997, Thunder Canyon has turned a hobby into one of Tucson's most popular independently-owned microbreweries. TCB offers over 40 styles of beer on tap at their downtown location. Come in today to learn more about the process.
Nuanced Media is dedicated to providing clients with high quality websites that dominate the customers' niche. Over the years, many things become obsolete and Nuanced Media provides up-to-date services so customers can find your company.
About Nuanced Media:
Nuanced Media is a revolutionary marketing, website design and business consulting website. Nuanced takes pride in our hard work and dedication to drive more consumers towards your webpage. Through social media marketing, search engine optimization, and personalized web design, the Nuanced Team ensures professional products.
Follow us on Facebook and Twitter.