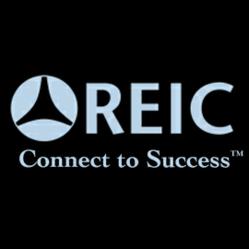 Northborough, MA (PRWEB) June 06, 2013
Marketing changes on a daily basis and REIC is determined to stay one step ahead of everyone else, both for themselves and their clients. The brand new video can be seen here: http://www.youtube.com/watch?v=KN9hKoa2RDA&feature=youtu.be. Marketing and public relations are vital necessities in any company's success. REIC believes in taking it one step past a Facebook post or a press release and are taking it into the land of video creations to explain client services.
Through REIC's proprietary media systems, they make brands a household name by creating enterprising strategies in marketing campaigns, social media architecture and web design. They expand customer bases through ongoing targeted movements involving lead generation, online reputation management and public relations. REIC Select™ gets clients to interact with you daily, seeking to do business with you through progressive email & marketing campaigns, blogging, an interactive social media community and event coordination. They will have highly qualified employees lined up at your door wanting to work for you.
REIC does all the heavy lifting, including ghostwriting, copywriting, photography and videography, so that companies can focus on what they do best, growing their business.
About REIC:
Founded in 2004 by John Alexandrov, REIC has quickly become an industry leader in social media and marketing, providing expert coaching, website design and maintenance for many elite businesses and individuals. REIC offers the highest-level coaching and social media services available, developing a unique strategy to meet the specific needs of each client. Whether you are just starting out, or are a large company in need of a new direction, REIC has the innovative strategies that you will need to grow.