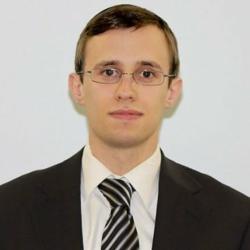 Learn how to attract seniors to your retirement community without making costly marketing mistakes.
(PRWEB) June 05, 2013
Today's senior living markets are fiercely competitive and prospects are financially scared. Any successful senior living community understands marketing is now an essential activity. However, from the internet to direct mail and beyond, confusion is abundant about various marketing strategies.
In this webinar hosted by RetirementHomes.com, Kevin Williams, president of SeniorMarketing.com, will address common mistaken beliefs about senior living marketing, important metrics to live by, and reveal new easy-to-use technology that assists senior living communities measure their return on investment (ROI) for various types of marketing.
Topics covered will be:

4 Senior Living Marketing Problems To Avoid At Any Cost
4 Commonly Used - But Incomplete - Tracking Methods To Track Marketing Activities
The Lifeblood Of Smart Senior Living Marketing And 4 Important Metrics To Watch Daily
Technology To Easily Track Your Marketing Return On Investment
The webinar will take place on Wednesday, June 19th, 2013, at 2 pm ET / 1 pm CT / 11 am PT.
Webinar Host: Robert Walker, RetirementHomes.com
Webinar Guest: Kevin Williams, SeniorMarketing.com
To register: Visit http://www.retirementhomes.com/homes/webinar_registration.html.