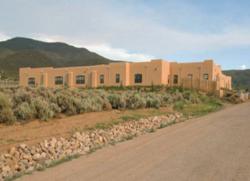 DeSoto, TX (PRWEB) June 06, 2013
As the school year winds down across the country Palomar Modular Buildings is releasing two education project case studies.
The case studies provide valuable insight into the development process behind the company's advanced modular buildings. Design barriers, project development challenges and timelines are just a handful of the project details covered in each case study. The company hopes that by sharing the lessons they have learned from years of developing modular buildings that they can show the building process can be traversed quickly and efficiently.
The Palomar Modular Building advantage provides education facilitators with an environmentally-friendly, low waste, healthy, cost-effective structure in a fraction of the time it takes with conventional construction.