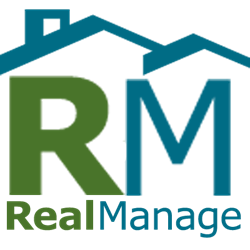 I look forward to being able to provide insight from our industry in which I have made my career for the past 35 years
Houston, TX (PRWEB) June 11, 2013
RealManage announced today that Christi Keller, PCAM®, and Division President of the company's On-site division, will be hosting a Community Associations Institute seminar on Thursday, June 13th, sponsored by the Washington State Chapter of CAI. Christi will speak to Community Association Managers regarding essential duties performed by managers as a means to re-introduce best practices, standards and concepts.
"I have always been a strong proponent of continuing education for fellow community association managers," states Christi. "Regardless of one's experience level, it is important to stay current on our core set of responsibilities. I look forward to being able to provide insight from our industry in which I have made my career for the past 37 years."
About CAI
CAI is an educational and advocacy organization dedicated to helping homeowner and condominium associations meet the expectations of their residents, providing information, tools and resources to volunteers and professionals responsible for community association governance and management. More information can be obtained at http://www.caionline.org or by calling toll-free (888) 224-4321.
About RealManage
RealManage is a property management company that specializes in HOA management and condominium management and manages hundreds of community associations in Arizona, California, Colorado, Florida, Louisiana, Nevada, North Carolina, and Texas, including homeowner associations (HOAs), condominium associations, cooperatives, municipal utility districts, luxury high-rises and large master-planned communities. For more information or to request a quote for HOA management or condominium management, visit RealManage.com or call us toll-free at (866) 403-1588. You may also follow us on Facebook and Twitter.