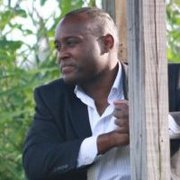 New York, NY (PRWEB) June 12, 2013
Sebastian Alverius Media Enterprise, LLC will soon announce the official launching and sale of Mr. Alverius' newest published work, CONTOURS OF THE SKULL, which will be released near the end of the summer, 2013. Published by Outskirts Press, this non-fiction narrative takes the reader of this largely vivid and detailed journey of a twenty-eight day observation into the life of a monastic brotherhood and establishes the reader in developing his or her own evaluation of true identity and the false self - but not without describing the beautiful spiritual wonder of this austere community located in the heart of the American Southeast. The book also discusses Mr. Alverius' personal history of child abuse.
Sales projections, price and start date will be announced near the date of publication.