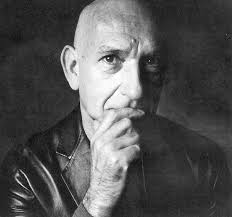 Green building is helping to keep our environment clean by reducing our carbon footprint.
Hollywood, CA (PRWEB) June 12, 2013
Homes and offices are designed to protect us from the outside elements and yet, in many cases the buildings actually negatively affect our health and the health of our planet. The harm is not only environmental and social but can also be seen economically. As awareness of these issues continues to grow, new technologies are being implemented to lessen our carbon footprint. One such practice is green building or sustainable building.
Green building is a process of construction using resource efficient, healthier and environmentally responsible materials and practice. The benefits of building green are vast. Environmentally, green building improves air and water quality and conserves our natural resources. Socially, green building not only has aesthetic advantages, it also positively affects our health and quality of life. Economically, the process of green building reduces operating costs and increases water and energy savings, while simultaneously increasing property value.
Outlook with Ben Kingsley will highlight industry professionals and consumers alike who provide the Green Building materials and utilize the Green Building strategies in their homes and/or businesses.
Outlook Ben Kingsley can be found online at outlooktelevision.com. Distribution for the series is provided through individual public television stations throughout the U.S. Check the website for air times in individual markets around the country.