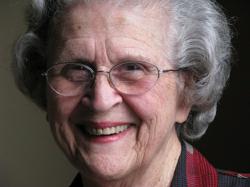 Millions of seniors suffer from elder abuse.
(PRWEB) June 13, 2013
Millions of seniors across North America suffer, or have suffered, from elder abuse. That can include sexual, financial, physical or emotional abuse.
Whether it's neglect or abandonment at the hands of an adult child, or sexual abuse at the hands of a caregiver or medical professional, the suffering from elder abuse is real, although experts say only a minority of sufferers ever report their cases out of fear and intimidation.
To help raise awareness for Elder Abuse Day, and educate both seniors and the general public, RetirementHomes.com, North America's largest online senior housing directory, is producing a series of articles on elder abuse, including warning signs, best prevention tips, and suggested solutions.
To read more, visit: http://www.retirementhomes.com/library/elder-abuse/.